As Associate Graphic Designer at SAGE Publications, I worked on a comprehensive range of design projects—from marketing strategy & collateral to book design, from journal covers to Powerpoint presentations, and more. Below is a collection of marketing pieces that I completed during my contract with SAGE. 
The "6 Characteristics" ad is my design solution for social media series posts. The idea is that this layout will serve as a template for SAGE's social media consistency. The copy, colors, and numbers can be edited to suit any series content on any platform.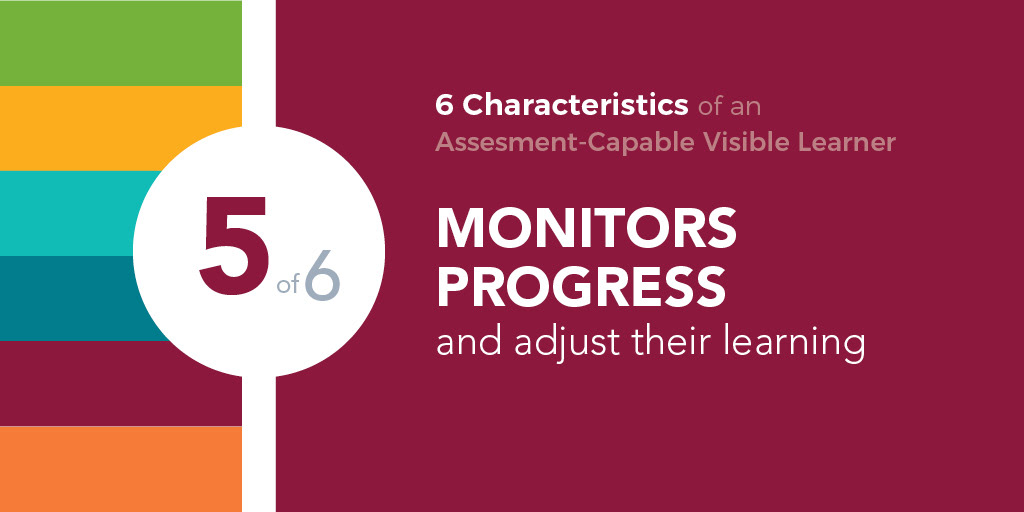 Below is a live example of my template for Breaking Down the Wall. 
SAGE Vantage is a new platform for students that keeps engagement high outside of the classroom. I designed a stylistic infographic and sticker to be used on titles with access to the Vantage digital platform.
Visual Preface Email Template
I designed an email template to be used as a textual & visual explanation of SAGE's visual preface process. Drawing from my own experience outputting dozens of custom visual prefaces, I hoped to streamline the process for the future. It was very satisfying to learn the process, and present it in a way that is clear and coherent.